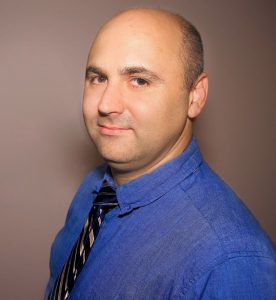 As a lifelong resident of Dundalk, Maryland I am invested in improving the overall quality of life for residents in my district and strengthening the relationship between schools, local business, and  members in my community. If elected, I will work within local government and reach out to non-profit organizations to address issues currently impacting our community, which range from environmental issues to the provision of educational and vocational opportunities in preparing individuals for gainful employment.
I graduated from Dundalk High School in 1997, i then went to CCBC for higher education. I spent 10 years self employed in the IT field before taking a role at National Geographic in 2014. I want to use my knowledge and experience to help our community come together and stand united to fix issues we deal with everyday.
The County has neglected a lot of out basic services everything from trash collection to basic infrastructure needs . We have roads that will end up becoming parts of sink holes and expansion of housing in our district that will put more strain on our exisiting infrastructure. We  have an ever increasing violent crime rate that needs to be brought under control. The time is now for the people to come together to make a change that will have a lasting positive effect on our community.